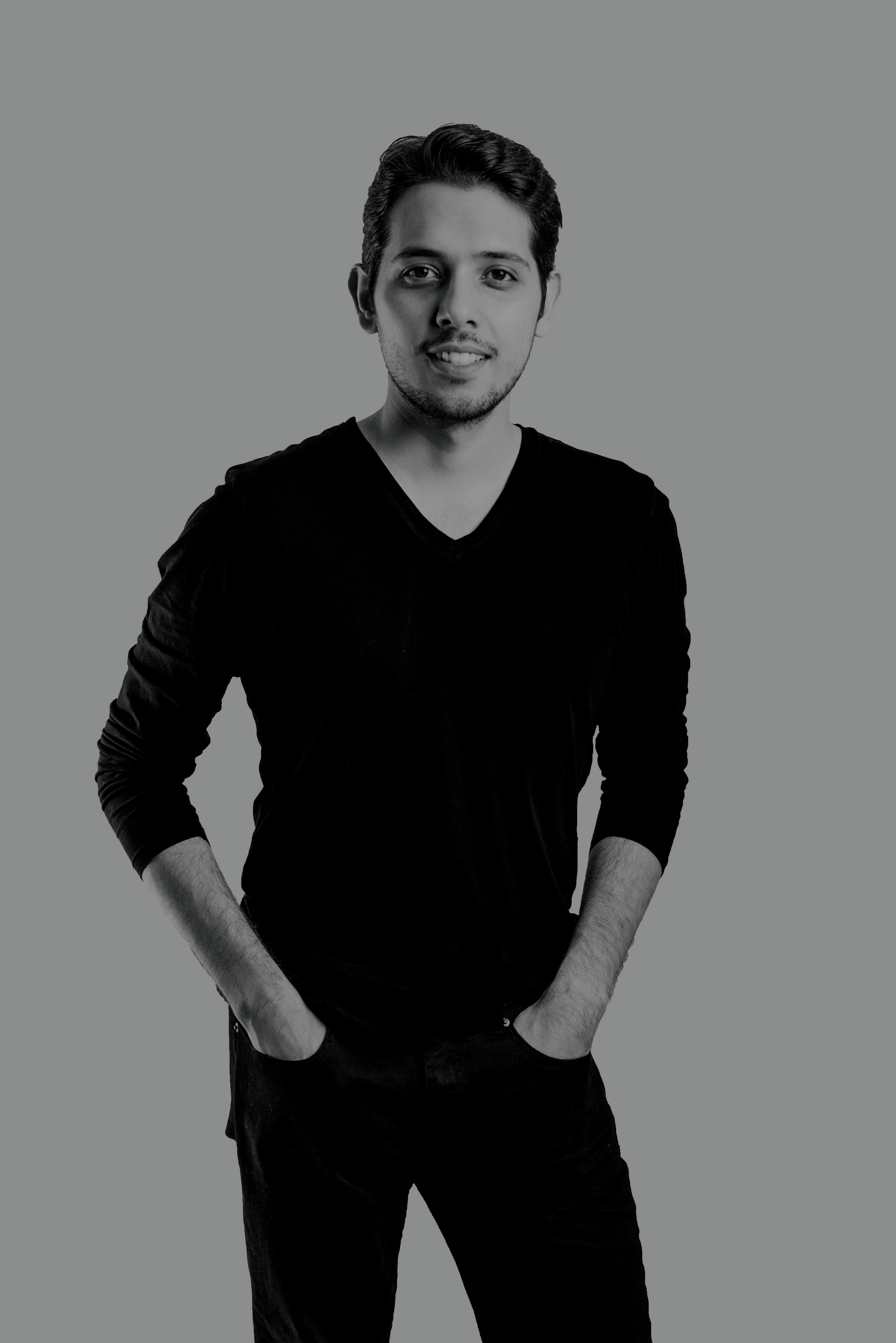 Hello! I'm a Photographer born and brought up in Hyderabad, India and Ive been taking photographs since 2013. 
Back when I was 28 Years old I lacked vision to find my true calling, I was somewhat stuck in the monotony of a job that was not fulfilling my entire potential. So, I decided to pack my bags and travel. I discovered my passion for photography on a trip to Kathmandu, Nepal which served as an ideal backdrop to test my skill. Beaming with ideas, I experimented with environments, subjects, and lights. It didn't matter what I was shooting then, all I knew is that I had found a way to showcase how I saw the world and converted them into beautiful memories. I had found my true calling and since then to now photography for me has turned into a full-fledged career.
I specialise in Portraiture, Candids, Fashion and Landscapes.
Always looking for new ventures, ideas, and people to work with!